Pia Werzinger
Post published at July 22, 2022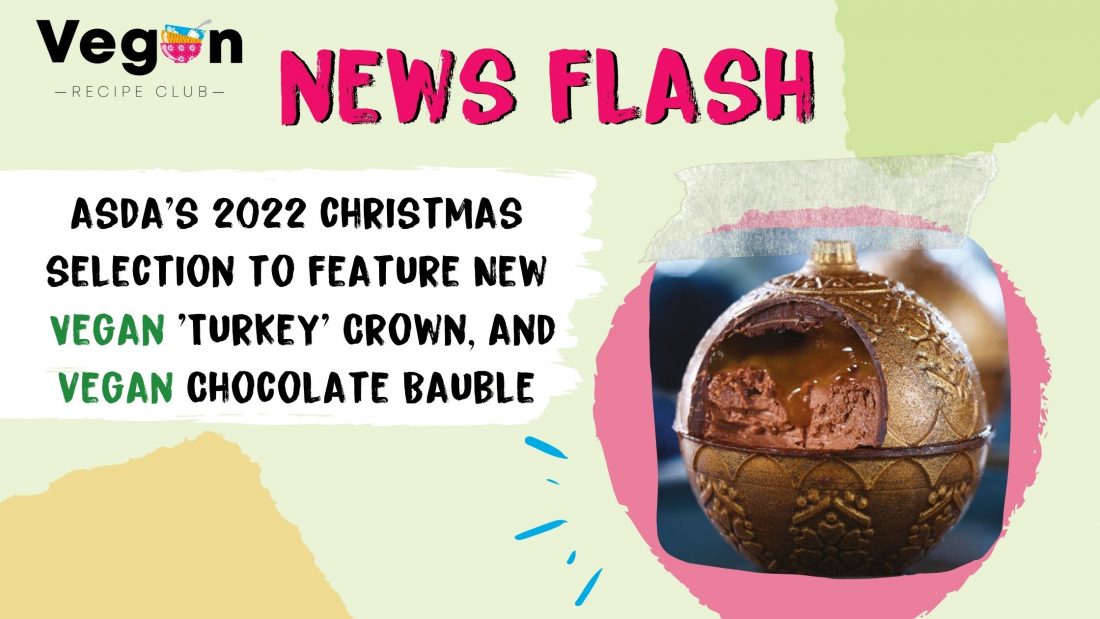 ASDA has unveiled an exclusive look at some of its Christmas 2022 products this week, announcing its biggest ever range, including over 100 vegan and free-from products.
The supermarket will be launching 61 Vegan Society approved festive products, including a main dish of Plant Based Vegan Turkey Crown with Umami Basting Stock. The main is described as a succulent vegan soya-based turkey crown, topped with a turkey flavoured crumb and finished with an intensely savoury umami basting stock.
Additional offers will feature Plant Based Breaded Vegan Brie and Sweet Chilli Relish: creamy vegan cheese bites coated in a golden paprika and herb crumb, served with a sweet and spicy chilli and red pepper relish.
Chocolate-fans will be delighted to learn about the retailer's Extra Special Vegan Chocolate Bauble made from hand-moulded mini Belgian dark chocolate, and filled with vegan chocolate mousse, cookie crumb, and oozing with sweet caramel sauce.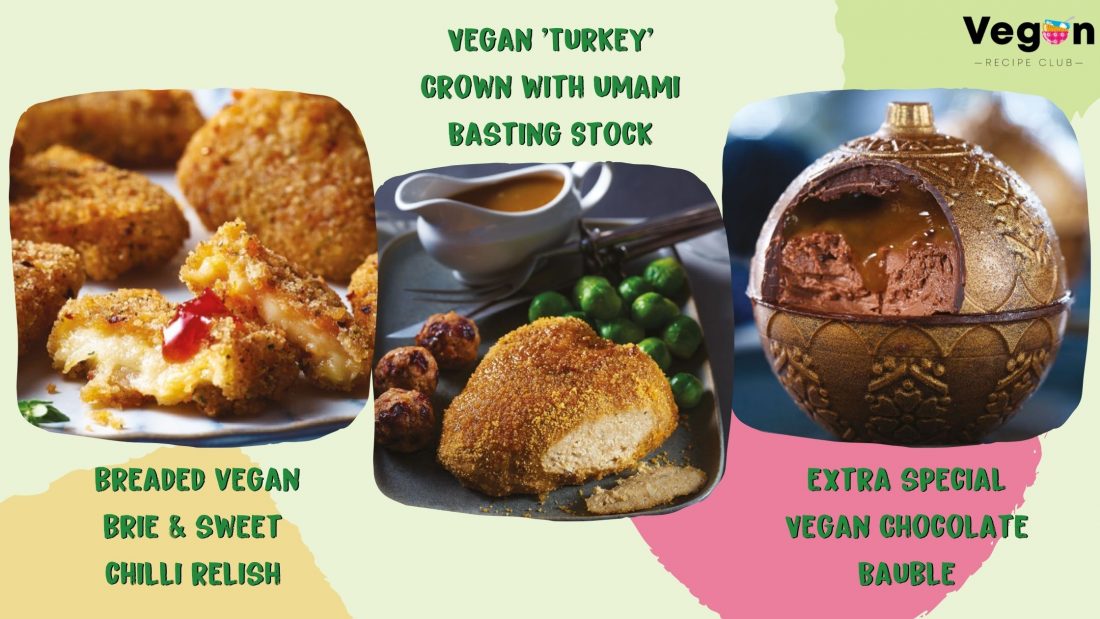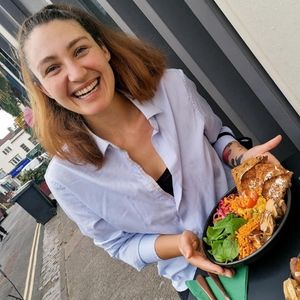 The author
This post was written by Pia Werzinger
As Viva!'s food and cookery media coordinator, Pia is keeping you up to date on the latest recipes and vegan food news on our Vegan Recipe Club socials.